Thanks for stopping by! I've put together a few of my favorite things that are perfect for gifting (or treating yourself).
These one of a kind bags are the perfect statement piece for brunch, summer weddings, or date night! Each one is hand painted by me and constructed with love by Meeks Me Smile Studio. They are vibrant and so much fun!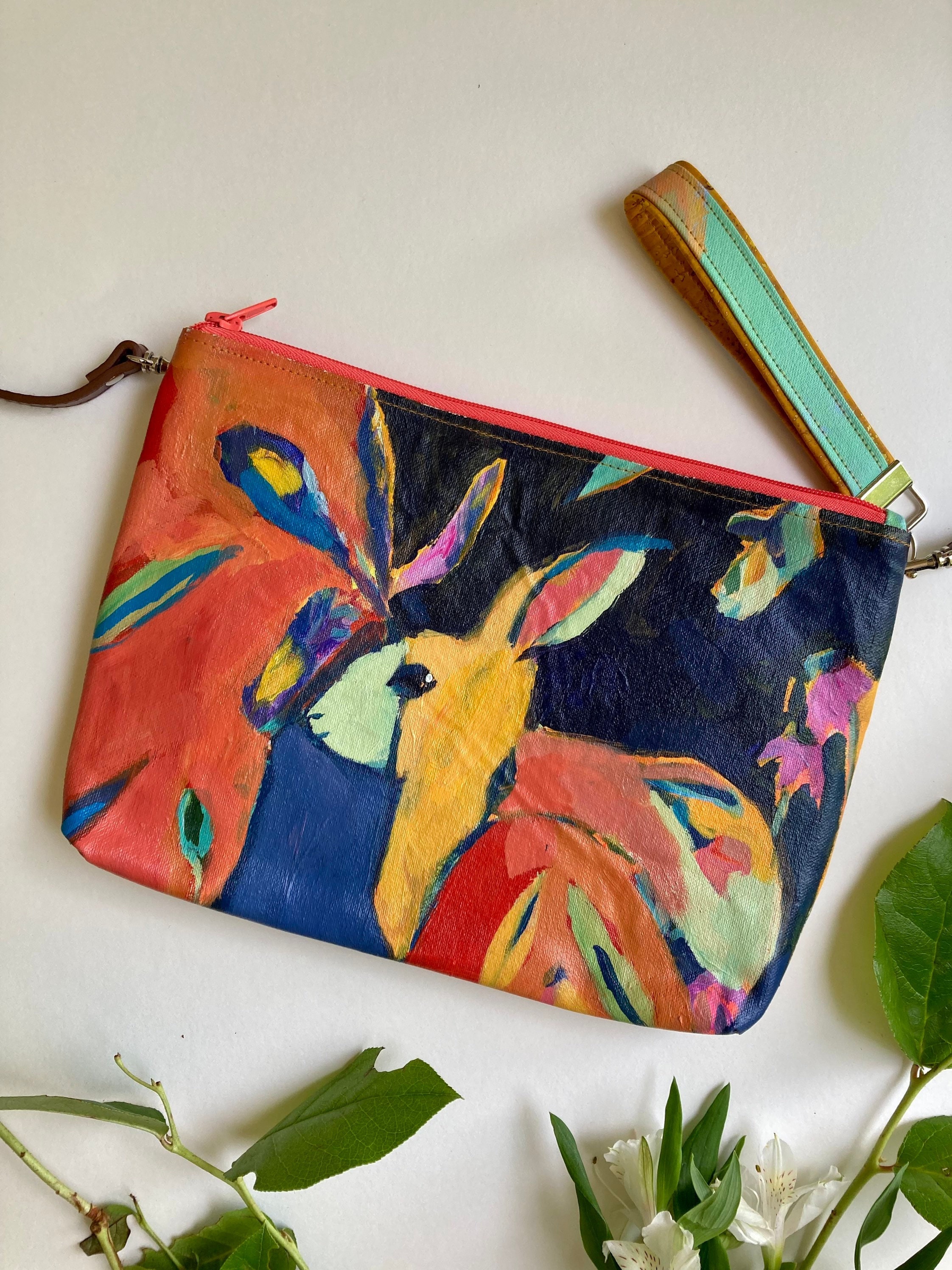 2. MAMA Art
In my shop I have both originals and prints that celebrate the beauty of motherhood. These pieces capture the fleeting moments of this season of nurturing and connecting with our children.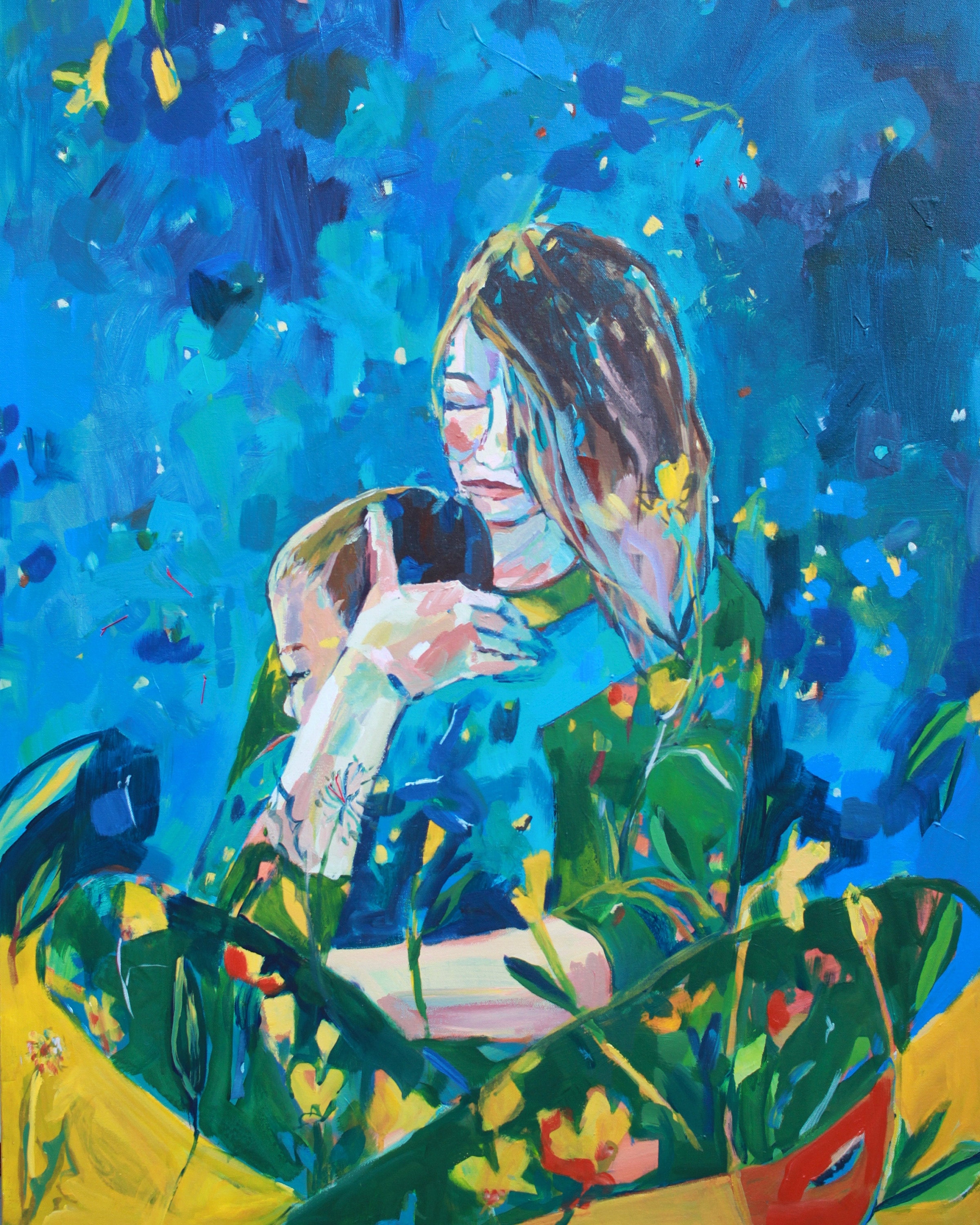 Sit Down Mommy, 8x10 on paper and 16x20 on canvas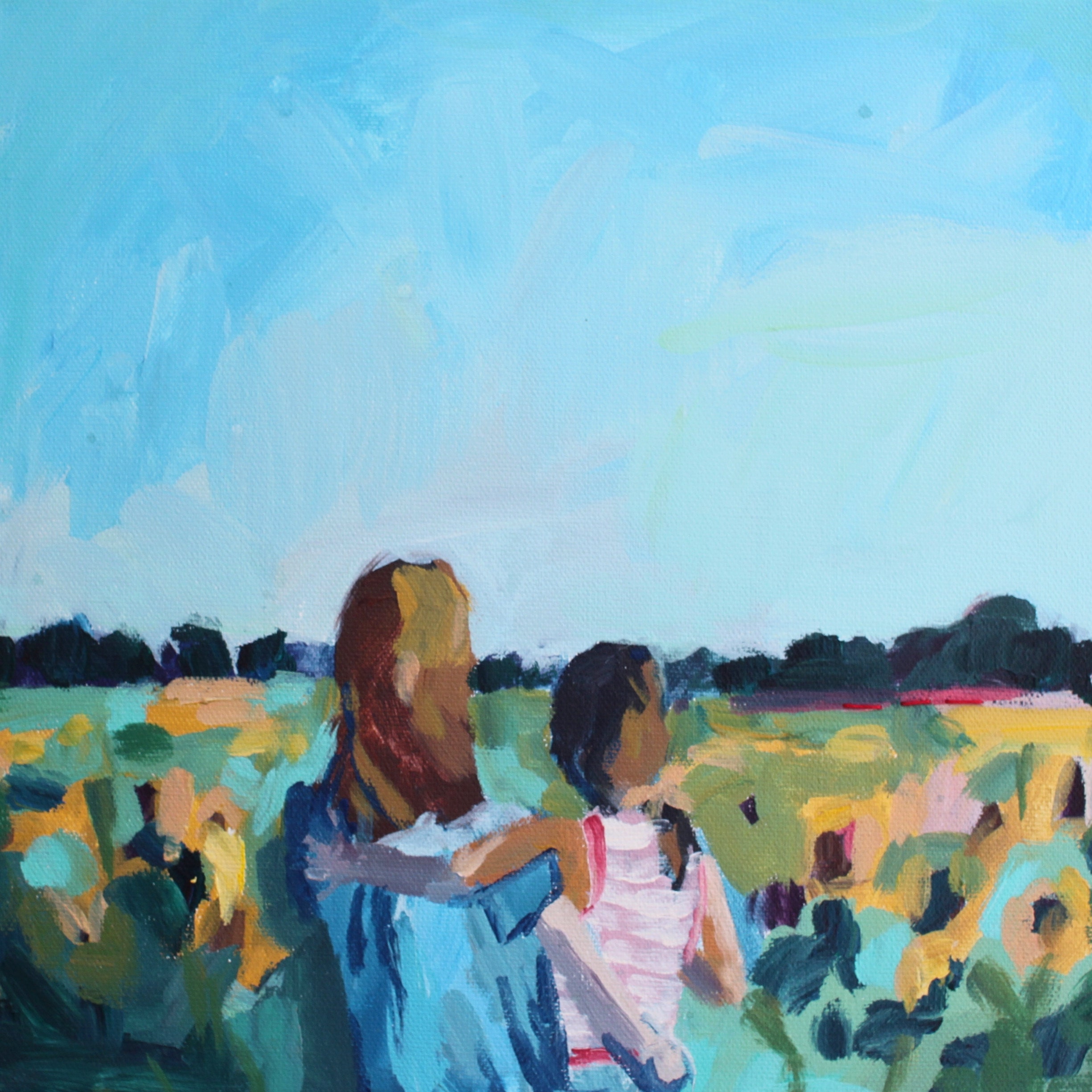 With Mom, 12x12 on paper
3. Nature Inspired
You can't go wrong with flowers or a sweet sleeping doe! Tiny originals are full of life and make a lovely statement (for $44)!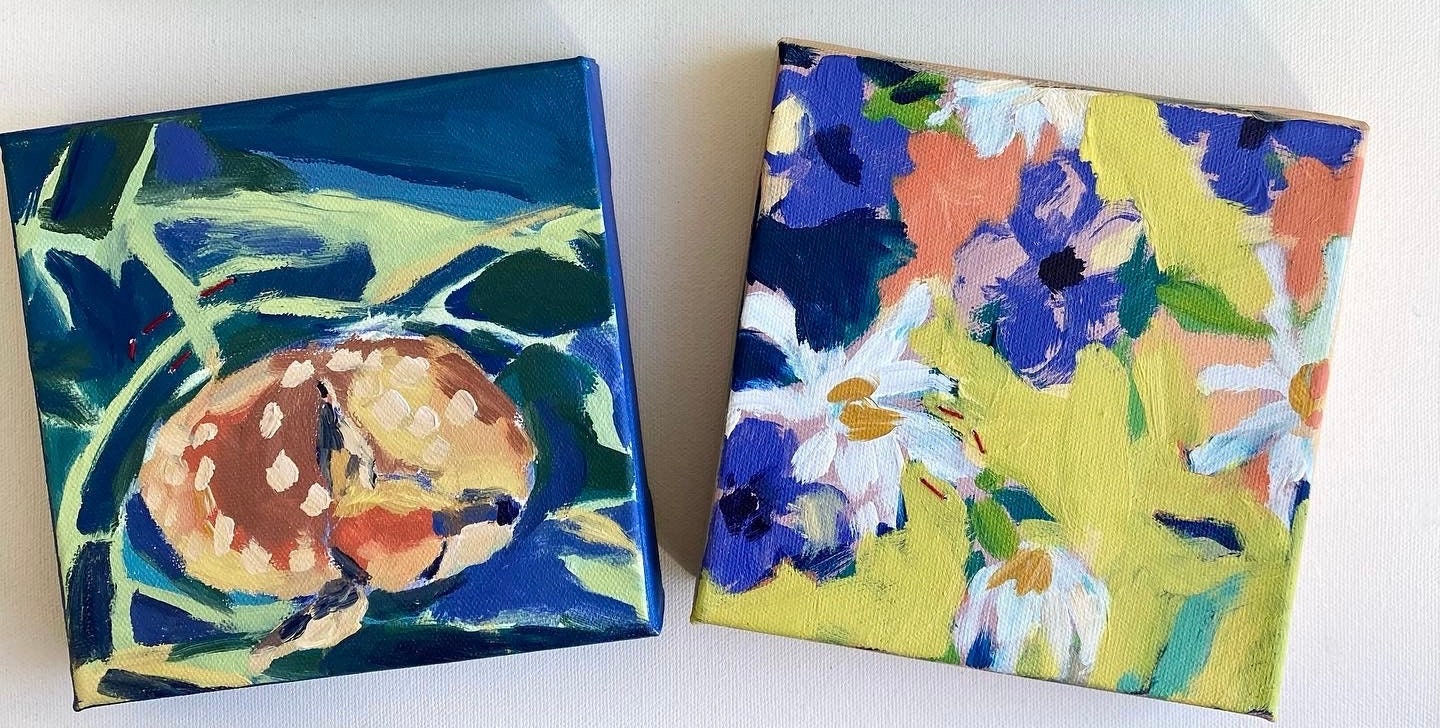 There's nothing like a big original to transform a space! Doing some spring cleaning and refreshing? I would be honored to have one of my pieces be a part of your home!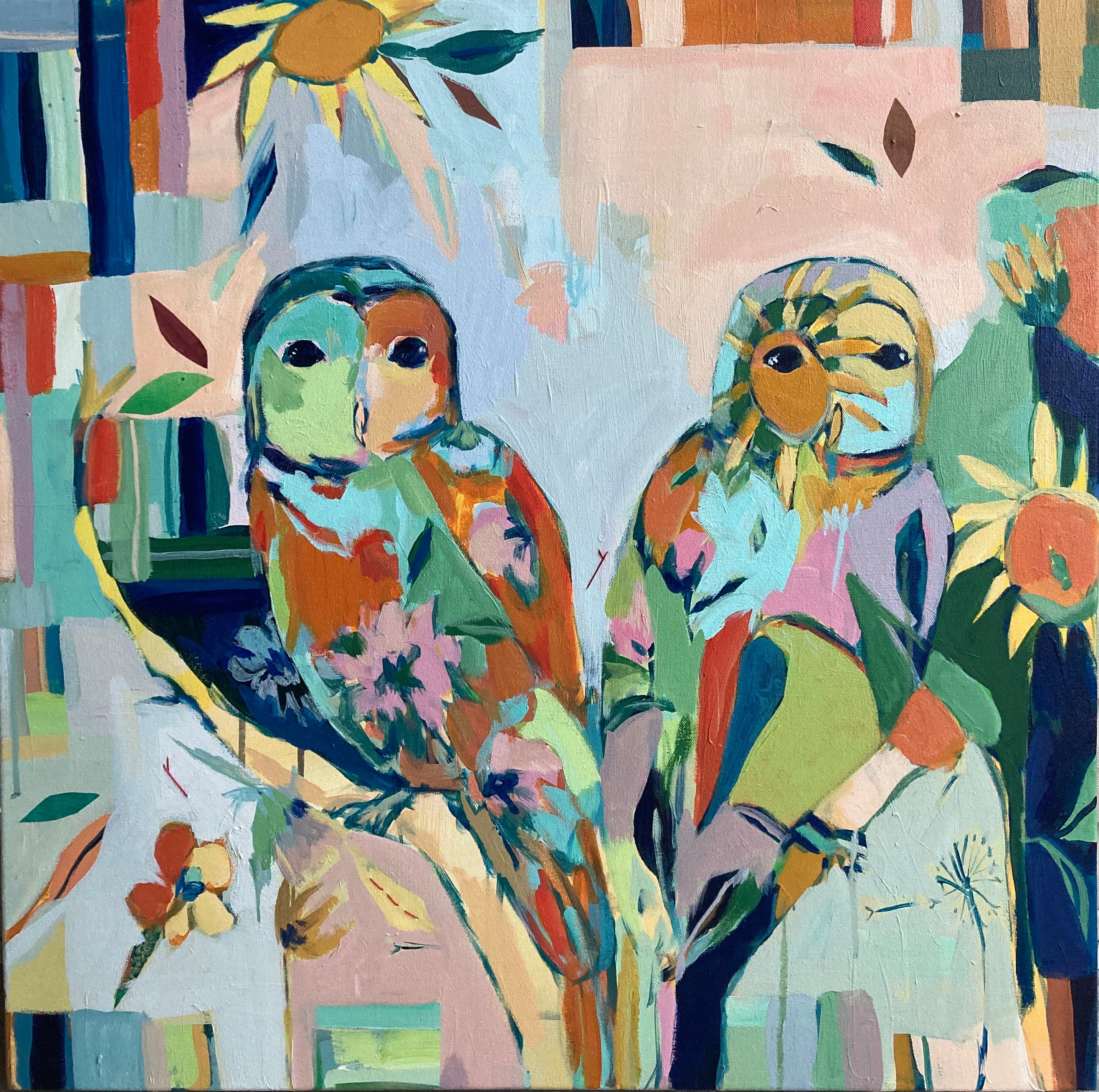 Someone to Sit With, 30x30 inch Original Mixed Media Painting